December 26th, 2013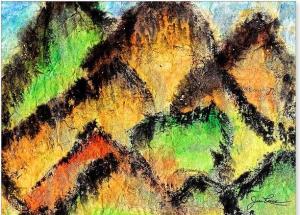 When I was in fourth grade, I had a music teacher named Mr. Walton. I don't know how many times we sang this song, "Climb Every Mountain."
The words still resonate with me now as they did when I was 10 years old. I feel, following your dreams makes life worth living.

Climb every mountain,
Ford every stream,
Follow every rainbow,
'Till you find your dream.

A dream that will need
All the love you can give,
Every day of your life
For as long as you live.